Your local full service print shop!
Our expertise and capabilities provides you with a seemingly endless range of products and services. From advertising specialty items to wall clings, we can create the specialized print piece you're looking for on time and on budget.
Hot Off the Press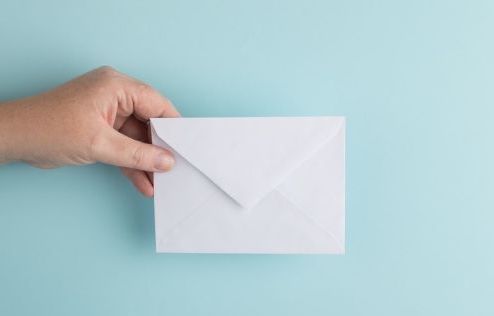 In a world where emails ding every five minutes, send your customers a message the old fashioned way—using direct mail, A.K.A. snail mail.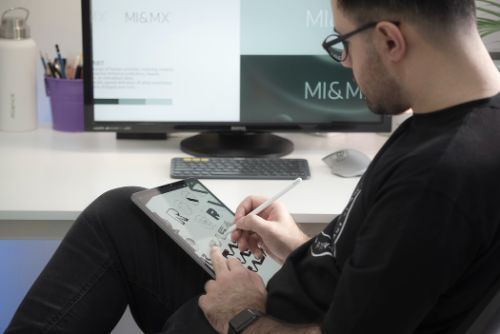 Content marketing has the power to captivate your audience, turn skeptics into believers and even establish lifelong relationships. After all, words are a powerful tool.