Your local full service print shop!
Our expertise and capabilities provides you with a seemingly endless range of products and services. From advertising specialty items to wall clings, we can create the specialized print piece you're looking for on time and on budget.
Hot Off the Press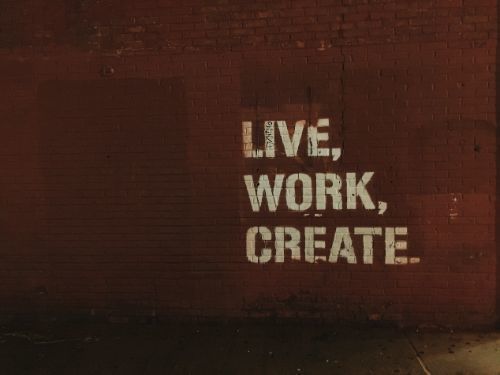 Now is the time to foster creativity, to embrace the digital landscape and to make shifts where you're able. These hard times won't last forever, but it's important to be agile while they last.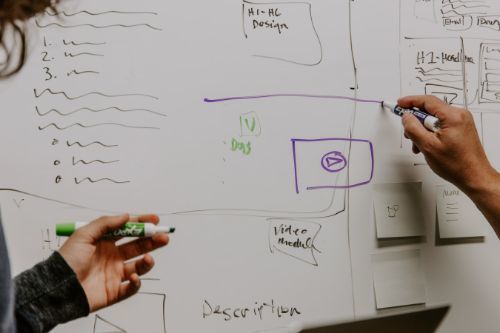 While there might not be "official" rules to magically make your marketing materials a success, these are some tried and true tactics to help you get the results you're seeking.