Your local full service print shop!
Our expertise and capabilities provides you with a seemingly endless range of products and services. From advertising specialty items to wall clings, we can create the specialized print piece you're looking for on time and on budget.
Hot Off the Press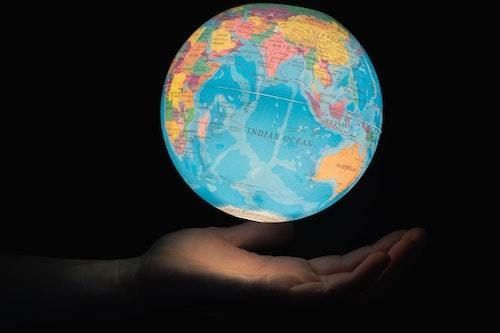 In honor of Earth Day on April 22nd, take this opportunity to reevaluate your marketing campaigns and practices to ensure you're doing the best you can to go green with your campaigns.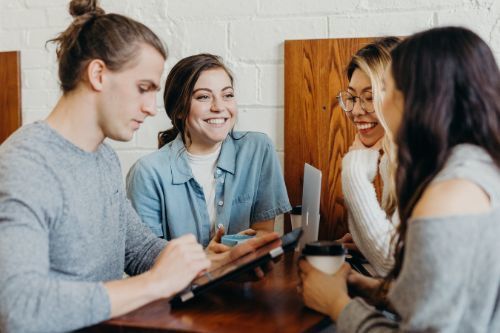 At the core of marketing is the idea that you need to get your message or product in front of as many people as possible who are considered qualified potential buyers. With each generation comes a new idea or a new way of doing business.