Your local full service print shop!
Our expertise and capabilities provides you with a seemingly endless range of products and services. From advertising specialty items to wall clings, we can create the specialized print piece you're looking for on time and on budget.
Hot Off the Press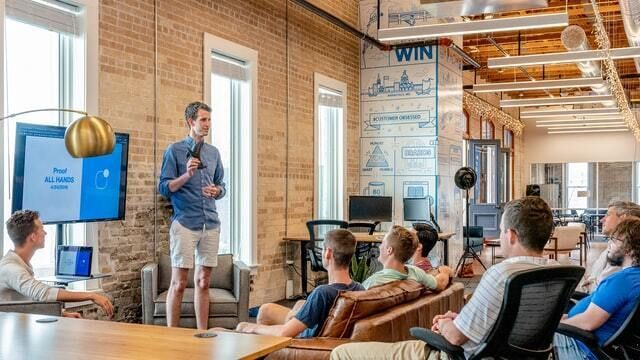 Sometimes, it's important to go back to the basics. While digital marketing can't be ignored, it's important to incorporate old-school, tried and true marketing methods to build a truly holistic marketing plan.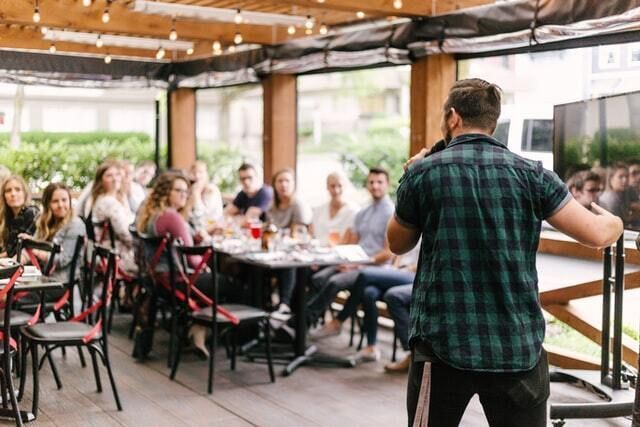 Public speaking can be scary, but it doesn't have to be. If you remember these tips and practice beforehand, your presentation is sure to be a hit. Give them a try to see how you can develop your public speaking skills and grow professionally.